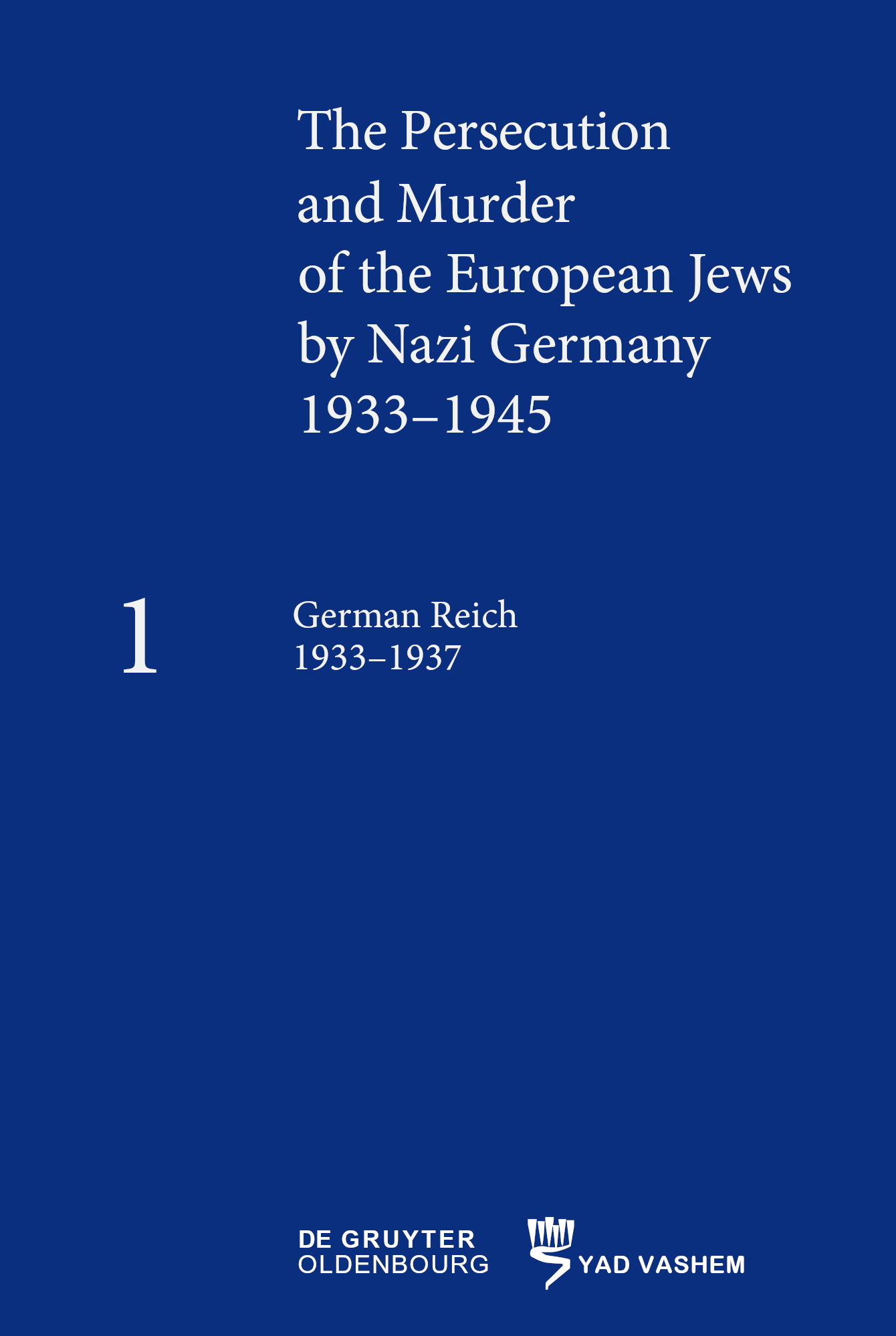 Volume 1
German Reich
1933–1937
This volume documents the persecution of the Jews in the German Reich between 1933 and 1937. The documents illustrate the ways in which the Jews in Germany were thrown out of their jobs and excluded from public institutions and public life, and how the Nuremberg Laws reduced the status of German Jews to second-class citizens and set out to sever the ties between Jewish and non-Jewish Germans.
It documents the political calculations and strategy of the Nazi ruling elite in relation to antisemitic measures, and the local outbreaks of violence and terror against the Jewish population.  It also illustrates the widespread indifference of non-Jewish Germans. In 1935 the Berlin rabbi Joachim Prinz described how the circumstances for the Jewish population had changed: 'The Jew's lot is to be neighbourless. We would not find it all so painful if we did not have the feeling that we once did have neighbours.'
Documents
Maps
Contributors
Documents
This volume contains more than 300 source documents about the persecution of the Jews in the German Reich between 1933 and 1937.
Archives represented: 52
Maps: 1
Pages: 884
Download complete list of documents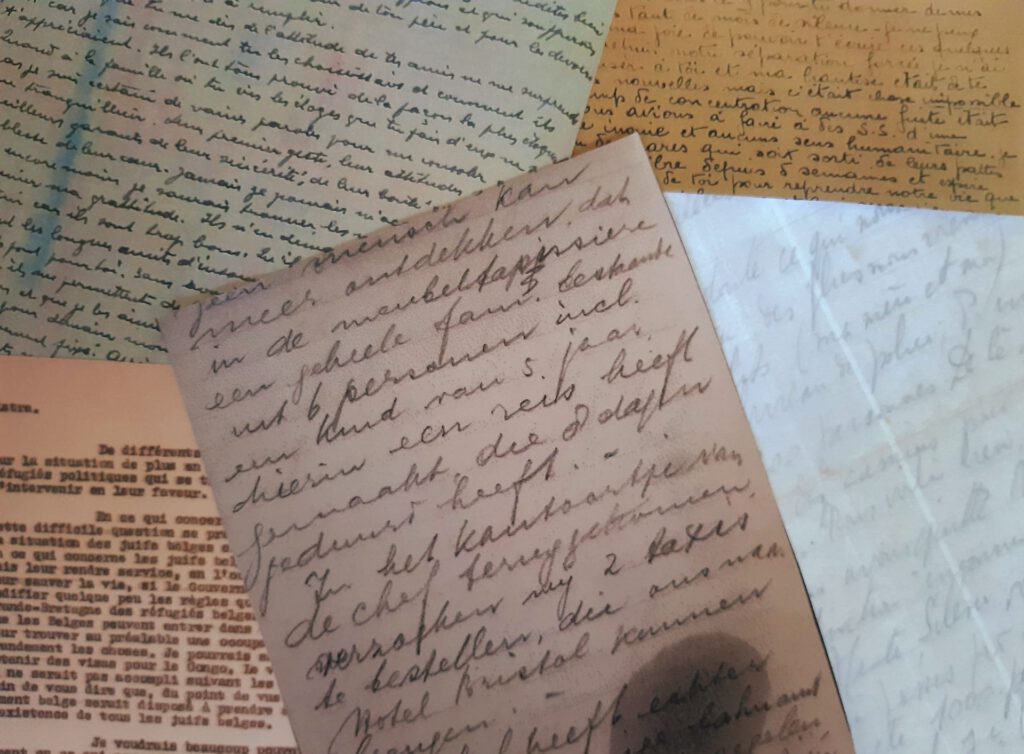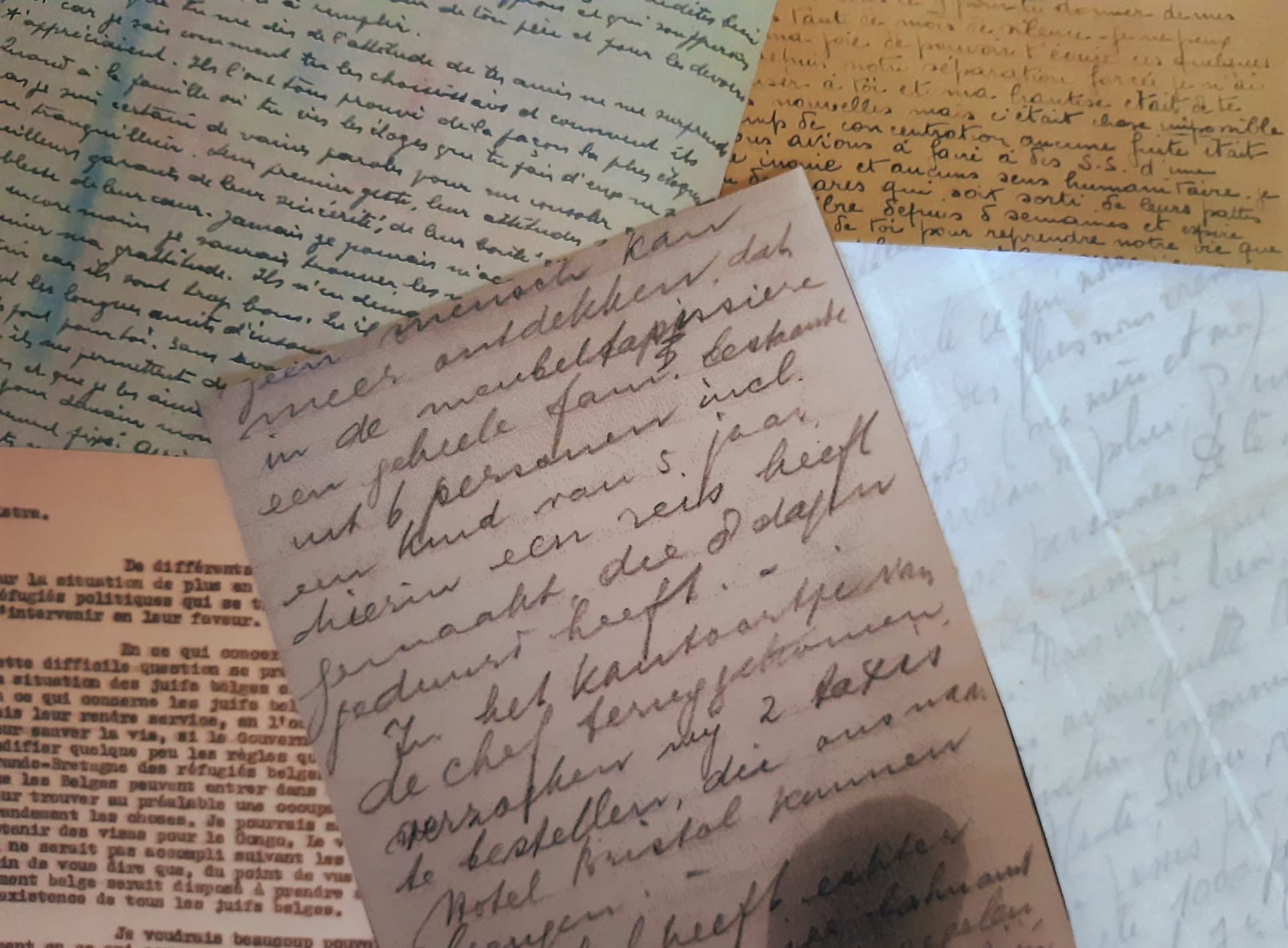 Maps
This professionally designed map details the specific geographical area in focus in Volume 1.
Download map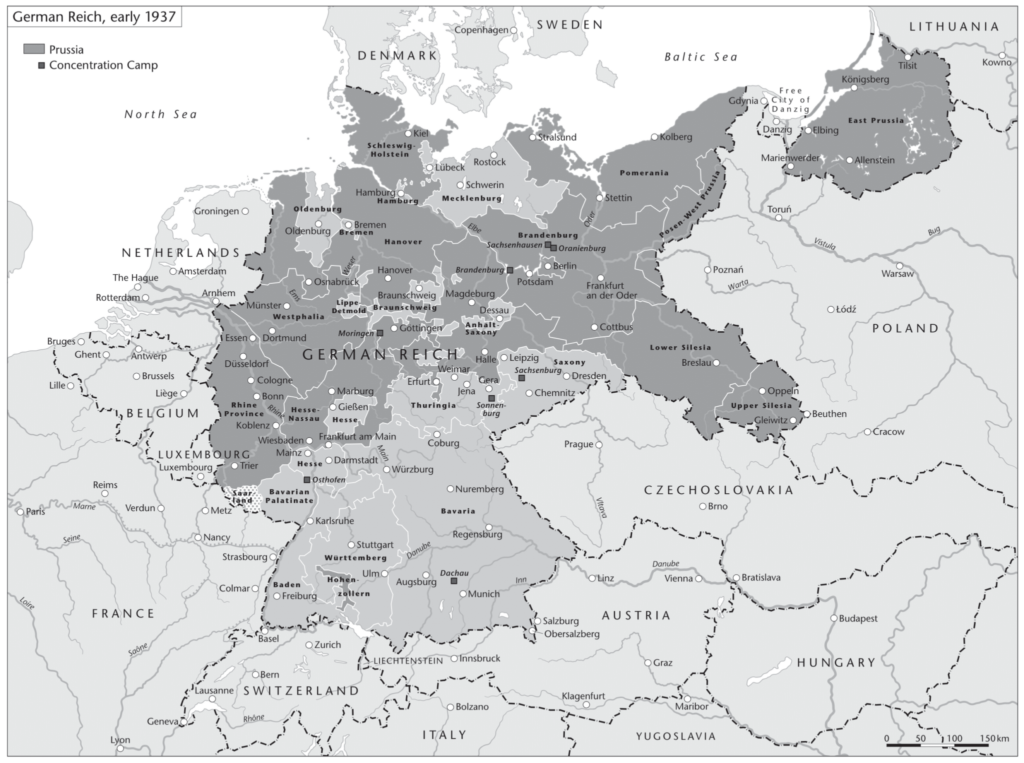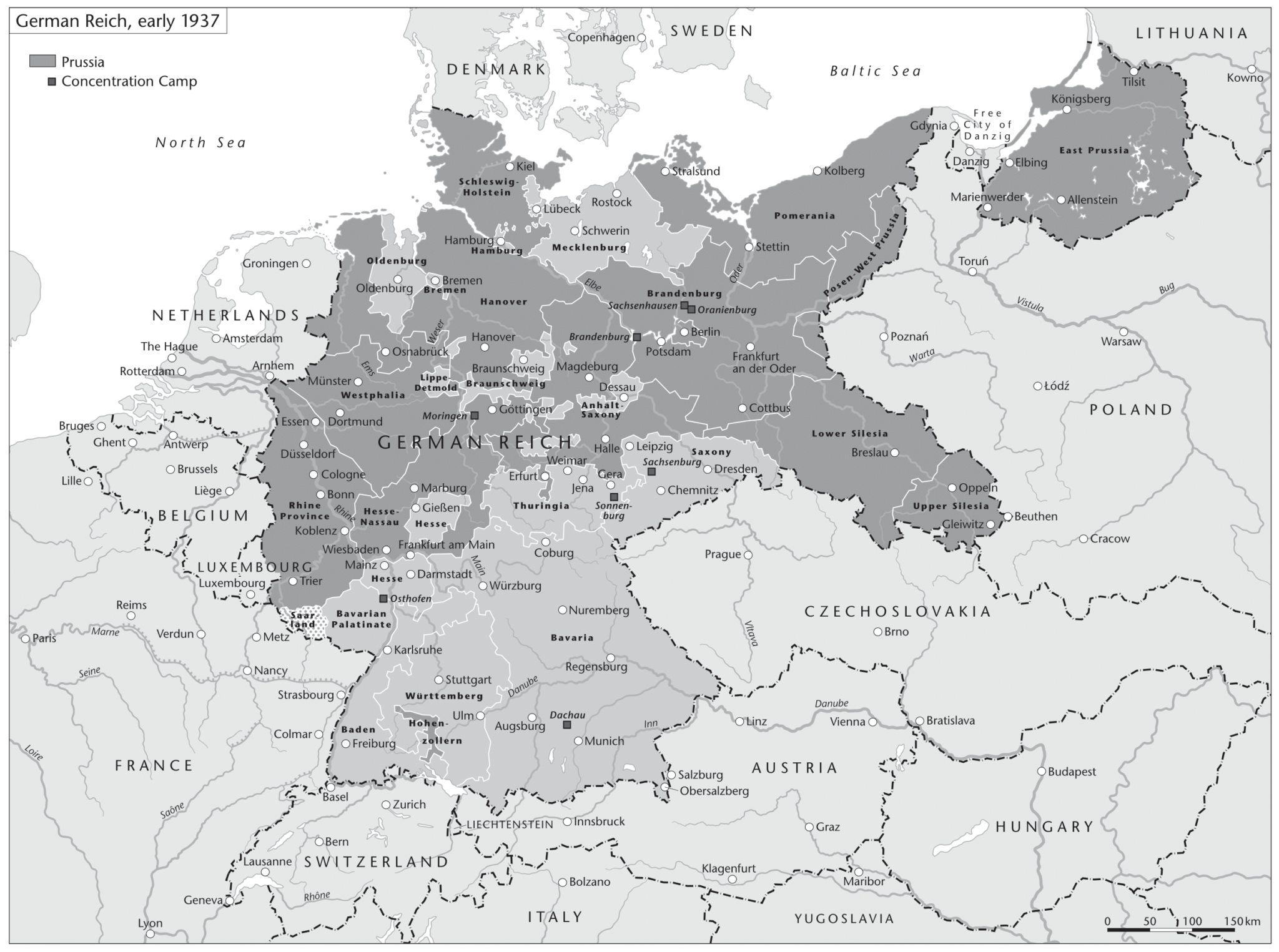 Contributors
The efforts of many people went into producing this volume, which is based on its counterpart in the German VEJ series. The contributors are acknowledged here.
View contributors